Earrings
Carefully Curated Collections
Explore our thoughtfully curated collections of beautiful earrings, designed to help you radiate your true nature and embrace the care of the Universe. Our pieces are more than just adornments; they are tools for self-expression and transformation.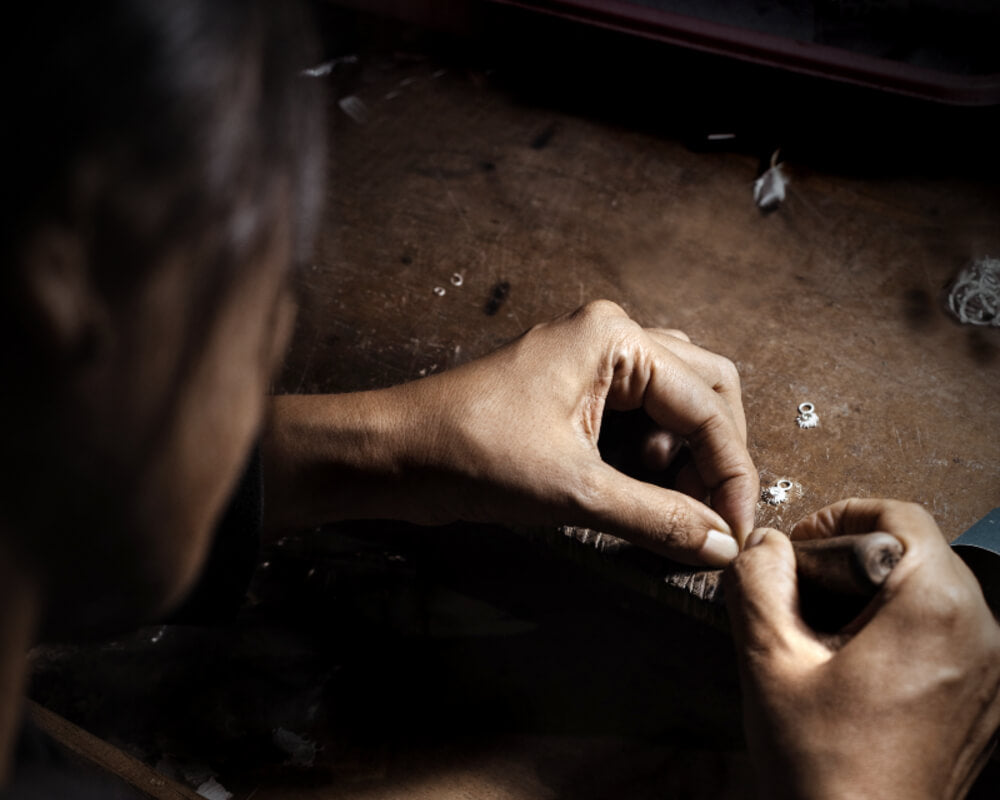 Empowering Women-Led Companies:
We proudly collaborate with companies founded and run by women. By choosing to work exclusively with women-led businesses, we contribute to the advancement and recognition of female entrepreneurs. Through fair pay and empowerment, we nurture an ecosystem of creativity and diversity within the industry.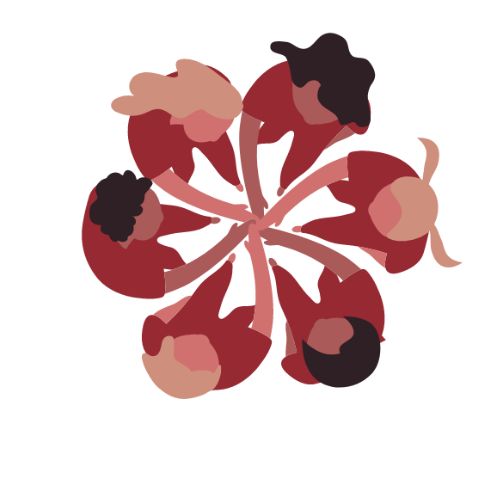 Giving Back to the Community:
Giving back lies at the core of our values. With every purchase, you play a part in our mission to make the world a better place. We donate 10% of our profits to several local and international charities, supporting causes that positively impact women and their families, particularly those facing challenging circumstances.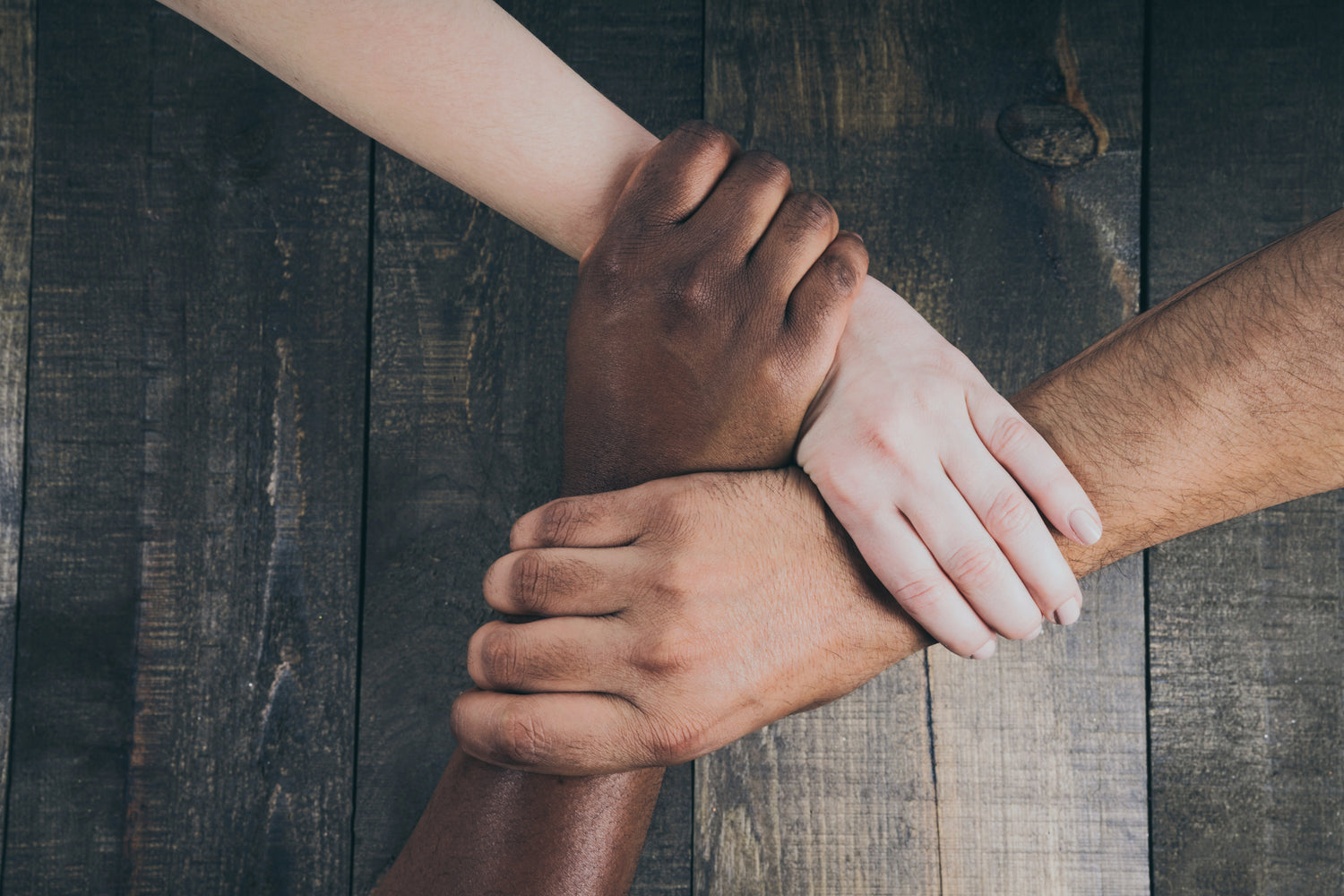 Join Us in Elevating Humanity:
Grounded And Free invites you to be a part of this empowering journey. With every jewellery piece and clothing item you choose, you contribute to a circle of goodness that resonates far beyond yourself. Together, let's raise the vibrations of humanity and create a brighter future for all.
Explore our Collection