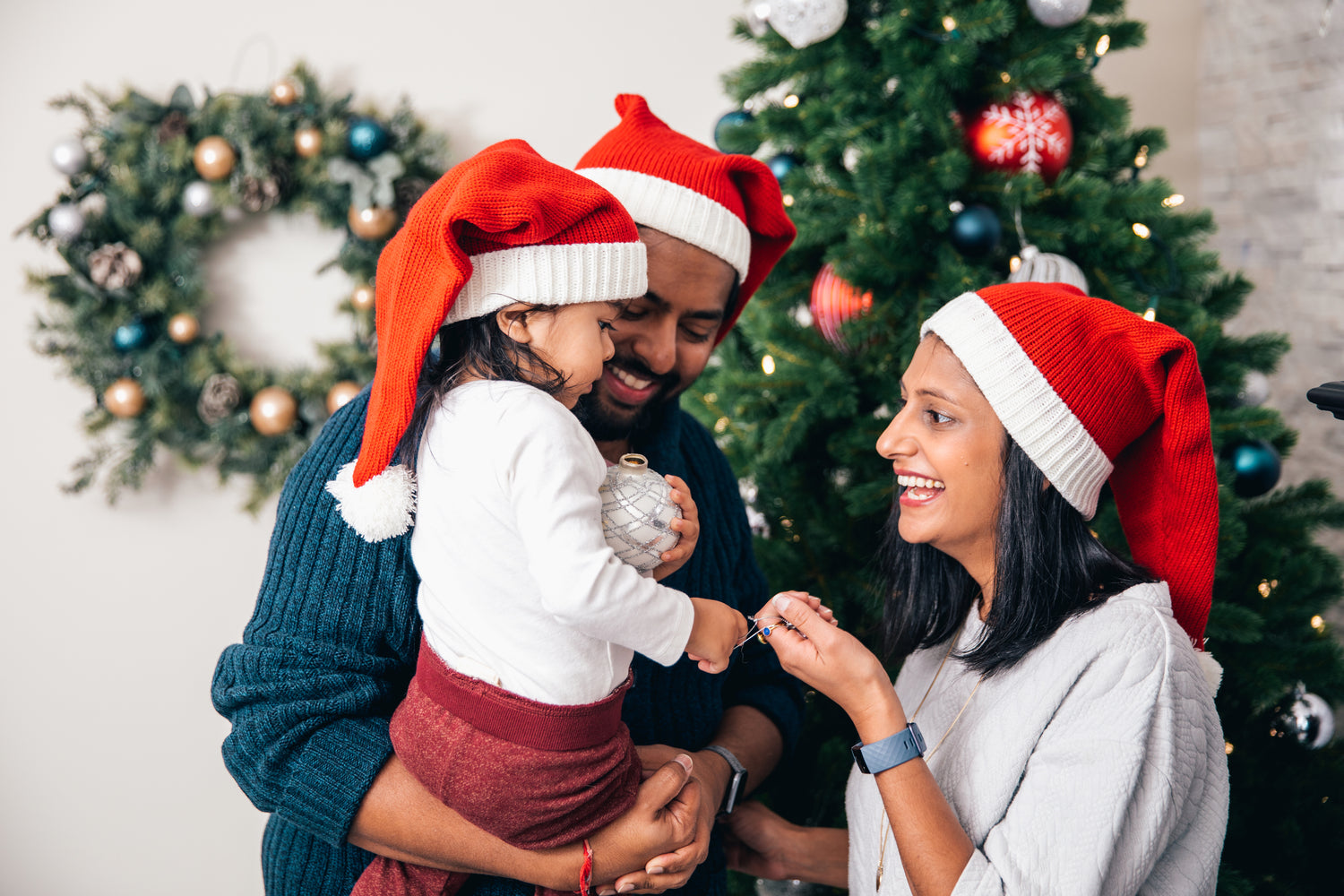 'Grounded And Free' was born from Natasha and Pradip's dream to co-create with Mother Earth and the people around them. Natasha left her corporate job to teach yoga, meditation, and EFT, while Pradip left his senior position to start a family brand, inspired by his wife's example.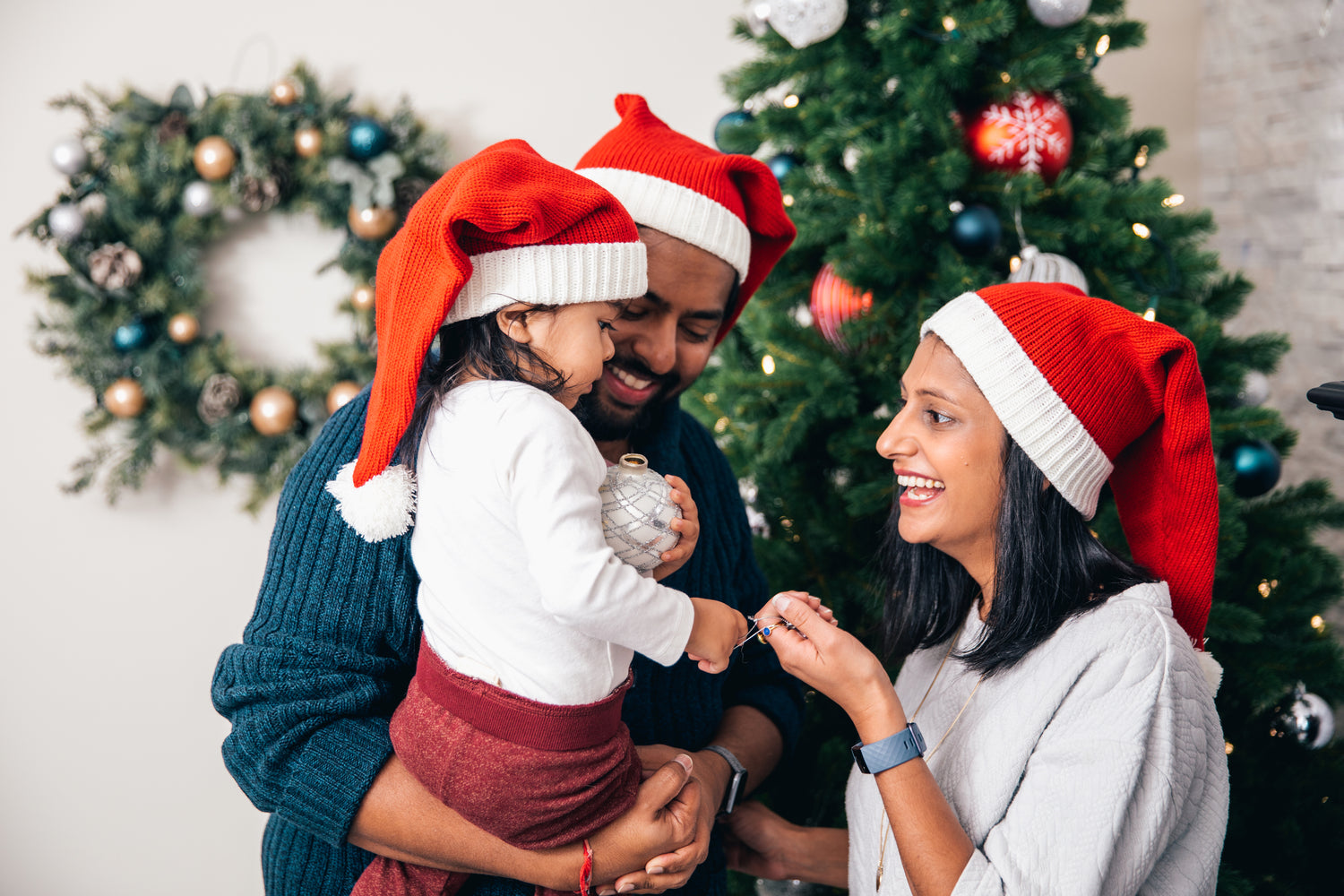 After their daughter Thea Luna was born, Natasha and Pradip moved from Bangkok to Bali and started designing jewellery and clothes with local artisans. They carefully sourced ethical materials, from metals to gemstones, and eco-friendly packaging to send Balinese blessings all over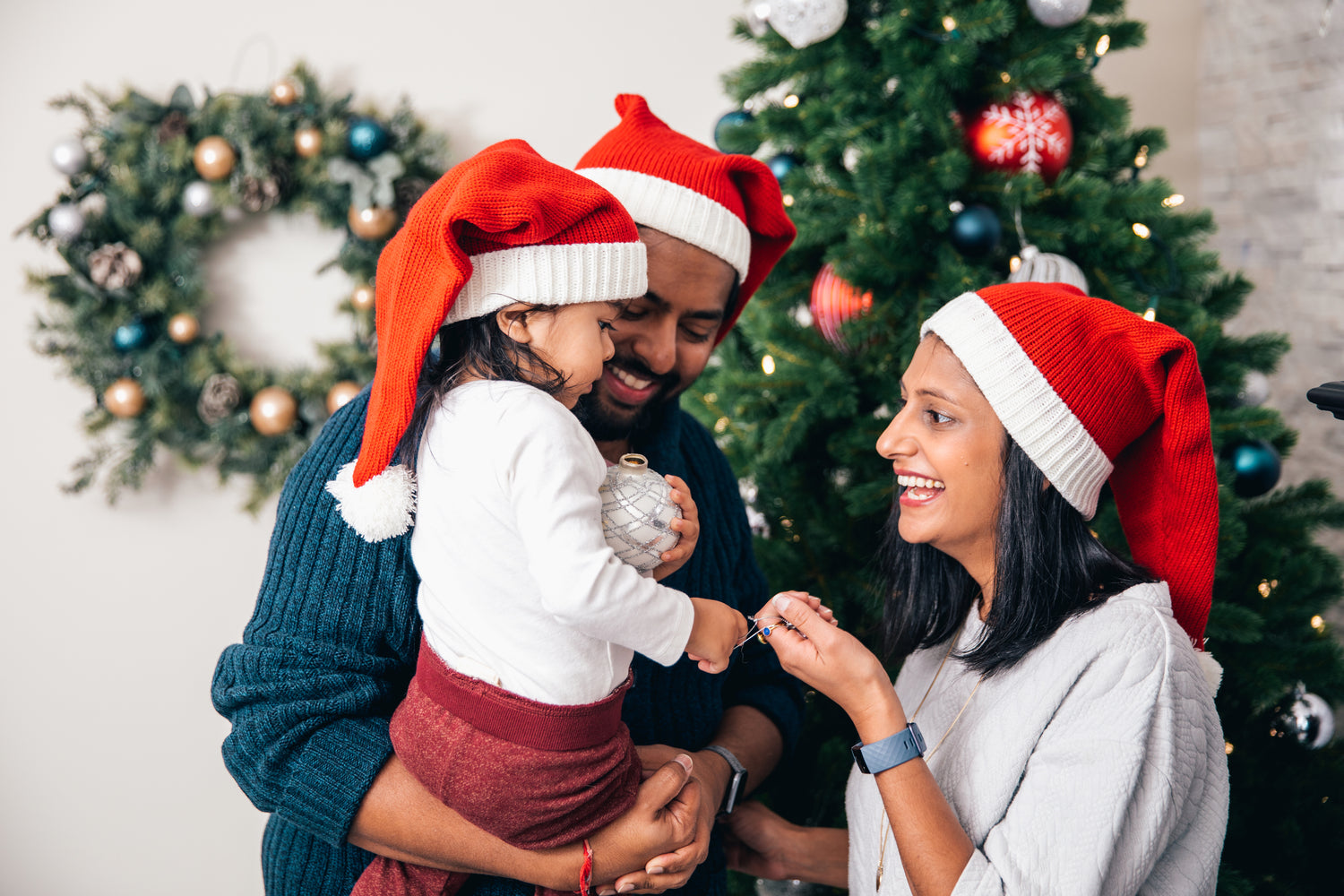 Each piece of jewellery is hand-crafted to reflect its owner's individuality with carefully selected gemstones for their high-vibration properties. The uniquely feminine design and superb quality are accompanied by a prayer of blessing to bring love, joy, peace, beauty, prosperity, abundance, warmth, and care. The jewellery is purified in water from the sacred Sebatu spring.